About Our Website
Our Beach Vacation Guide focuses exclusively on travel and tourism in Myrtle Beach, South Carolina. Planning a trip to the beach should be fun and easy. We're here to take the hassle out of vacation planning, so you can spend less time planning, and more time relaxing.

Local Busisness Owner?
Reach an audience focused on visiting Myrtle Beach, SC. List your business for FREE or boost your visibility on our website with a sponsored listing. Contact us for details.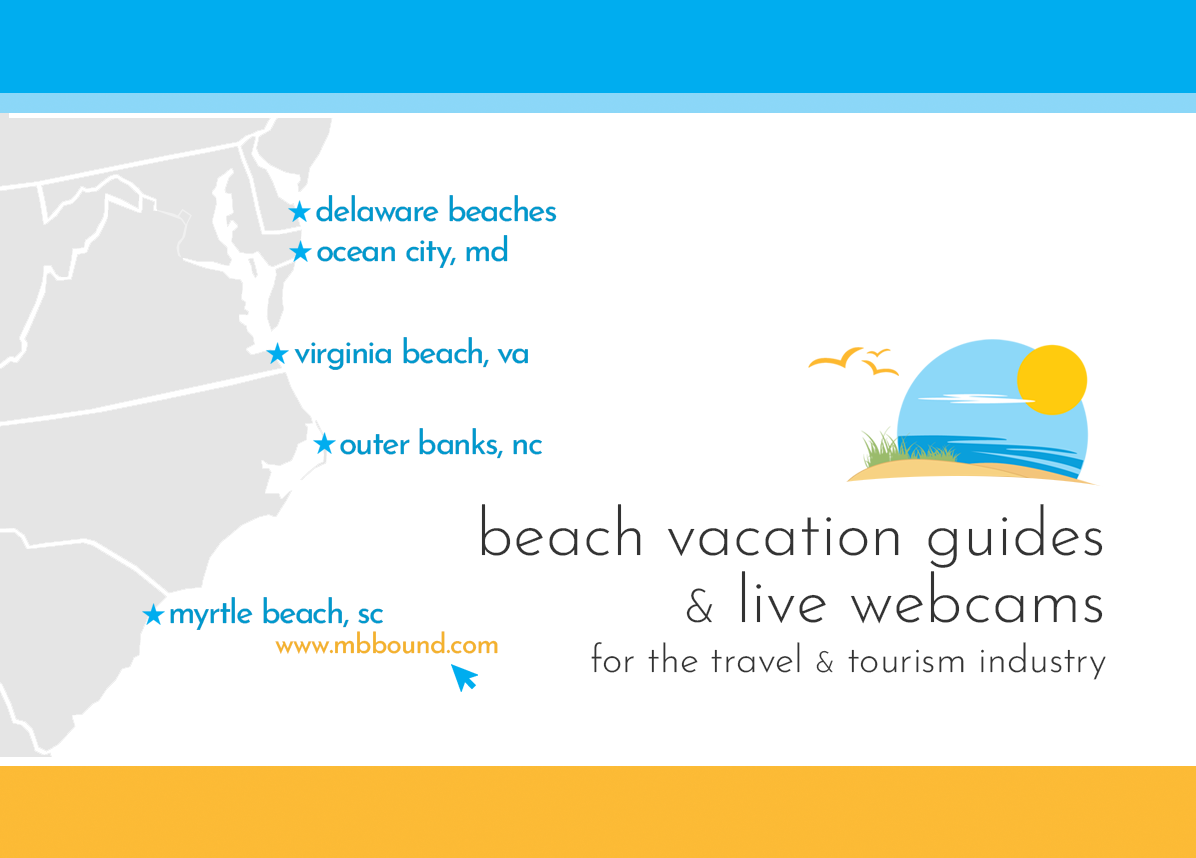 Coastline Internet owns and operates digital platforms. At our core we are digital marketing specialists and our team of passionate graphic designers and creative content professionals who share an obsession for the sun and the salt water.